8-Bit Dice Roller
A downloadable tool for macOS
Roll back the clock with this retro dice roller for your next D&D adventure. 8-Bit Dice Roller™ gives you instant pixelated results without any fancy physics.

Features
Instantly Reroll all dice
No Math! Automatic Doubling & Halving of result
Advantage & Disadvantage Buttons for D20
Save Two Custom Rolls
Hold a die to juggle & slam it down!
Easily add your saved Ability Modifiers or Proficiency Bonus
Switch between Single & Continuous Roll Modes
Speech Bubble displays the Roll Breakdown
Click the Speech Bubble to see your Previous Roll History
Enable Micro Mode to conserve desktop space
Critical Character Animations
Custom Dice
Personalize your dice! Choose from 6 materials and 14 colors to create the perfect dice set for your character. Over 1000 possible combinations!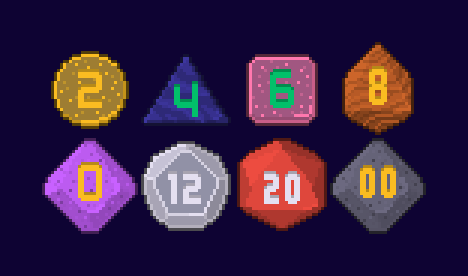 More to Come
More tray themes—including Fantasy & Sci-Fi settings
More animations & characters
More dice materials
Possible Windows Version (Currently no way to test, but if you'd like to test a Windows version, please let me know)
Cocked Die?
This app is the first I've created and it's still in active development. If you have any questions, feedback, suggestions, or if you find any bugs, I'd love to hear from you.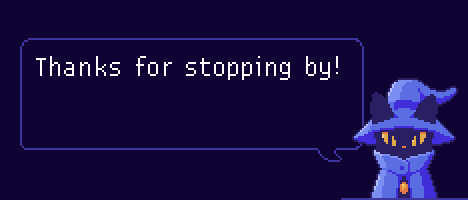 Download
Click download now to get access to the following files:
8-Bit Dice Roller.dmg
4 MB